This post is also available in: English (Englisch)
Kontakt
Sie haben die Möglichkeit uns kurze medizinische Fragen zu stellen (inklusive Hochladen von Arztberichten/ Bildern) oder Mitteilungen zu senden.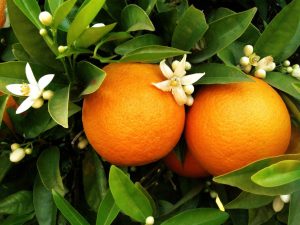 Praxis Dr. med. Tjitske Julie PETERS
Poststrasse 5a - 8713 Uerikon (ZH), Schweiz
Tel: +41(0)44 201 03 44 fax: (0)81 834 30 69
Dr. Peters Kontaktformular
Privacy
Your details will be used solely for the medical treatment within the office/Praxis Dr. med. T. J. Peters. The data will under no circumstances be made available to firms outside the office/Praxis Dr. med. T. J. Peters. In case you might like to share your medical case for the benefit of other patients, you may issue a written authorization to Frau Dr. med. Peters allowing the use of such data for sharing your medical case experience. In case you may opt to cancel your data, you may unsubscribe from our database at any time and any post authorised by you will be immediately cancel from our website. Information to do so is just sending us an e-mail to drpeters@drpeters.ch and your detalis will be deleted from our databases and website if applicable.